George Strohm Inc. 
-
HVAC Contractor in Lebanon, Pennsylvania 
Emergency Service is Available by calling 717-450-7613
Press 1 to connect to live operator.

George Strohm Inc. is an NATE Certified
HVAC Company
that has a team of knowledgeable heating repair and air conditioning contractors. Located in Lebanon, Pennsylvania we have a mobile fleet ready to serve the greater Lebanon,
Palmyra
and
Myerstown
, Pennsylvania area.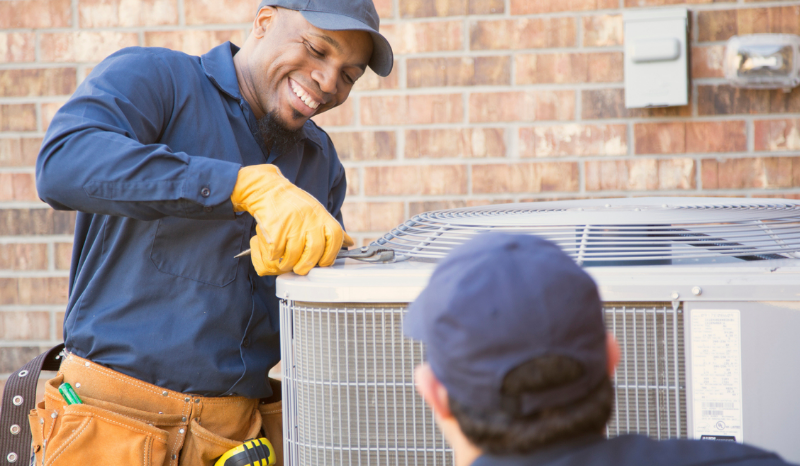 Residential and Commercial Air Conditioning
Whether it is the middle of summer or you are looking to prepare for the warm months George Strohm is here for you. Carrying a variety of home air conditioners and commercial air conditioning units we are able to provide sales as well as installation for you HVAC System. Our top name brands include residential brands and commercial brands such as Tappan, Gibson and Mammoth.

Not in the market for a new air conditioner? Allow our experienced and highly trained air conditioning contractors to provide you with a thorough inspection and professional air conditioning repair. When we set for departure we ensure that our vehicles are well stocked and equipped to handle most any issue you may be facing with your A/C.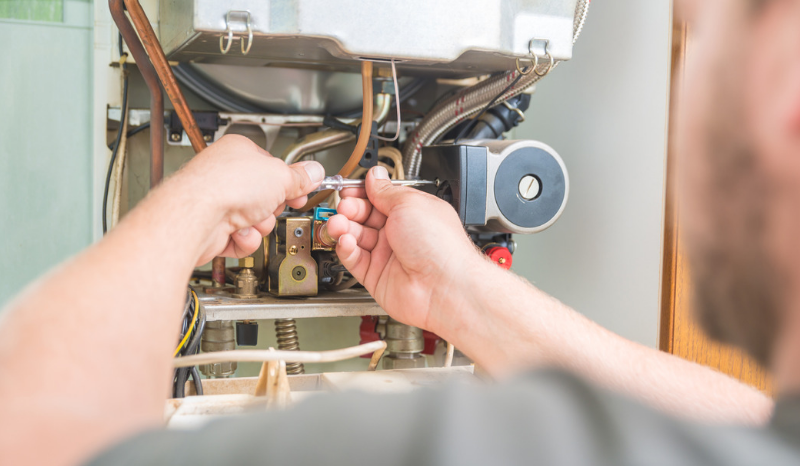 Furnace and Heating Repair in Lebanon
We are your specialized heater and air conditioner service in Lebanon, Pennsylvania. It can get cold outside, and when it does you want it to be warm in your home or office. Liquid Propane Gas, Oil Burners and Heat Pumps are just a few of the heating services you can count on George Strohm for. Our expert technicians are able to diagnosis most problems relatively quickly and typically have the repair parts and supplies to handle it right then-and-there.
If your heating system is putting out a gas smell or is functioning less efficient than it used to call us today at -
(717) 450-7613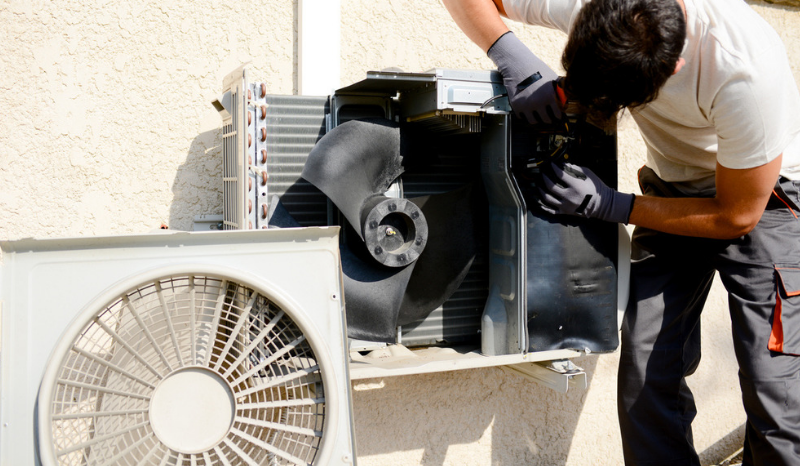 Pennsylvania Ventilation and Duct Work
We aim to be a signature source of duct and ventilation cleaning services in the greater Lebanon, Palmyra and Myerstown townships. Indoor air quality is something that we are deeply interested in. The formation of gunk and dirt clumps can clog your air filter slowing down your A/C and allow harmful dust to enter your home.

You may wonder how could dust be harmful? Truth is it is a leading cause of upper respiratory infections and illness. We can help you with ventilation installation, repair and cleaning as well as help with humidification, de-humidification and electronic air cleaners. For long lasting and serious ventilation disinfecting we also offer Ultra Violet Germ Killing Lights systems for your duct work.  
We provide Lebanon, Lancaster, Dauphin and Berks Counties with
our HVAC services
. The full list of our services are below, no job is to big or small. We specialize in tough jobs that others don't want to do. You can see our work and keep up with us on Facebook and Twitter too!
Contact Us
Let us better serve you by providing information to assist.
Contact Info
Hours
Mon-Fri: 7:30am to 4:30pm
© 2018 All rights reserved.