Attention Customers:
At this time we are taking all precautions for the health and safety of employees and customers alike. Our technicians are following CDC safety recomendations by use of gloves, masks and practicing social distancing. Thank you for your continued loyalty.
George Strohm Inc. 
-
HVAC Contractor Lebanon, Pennsylvania 
Emergency Service is Available by calling 717-450-7613
Press 1 to connect to live operator.

George Strohm Inc. is a licensed, bonded and insured plumbing contractor in Lebanon, Pennsylvania. Need a plumber? Whether your drain is clogged, toilet is backed up or you have a broken faucet our
professional plumbers
can help.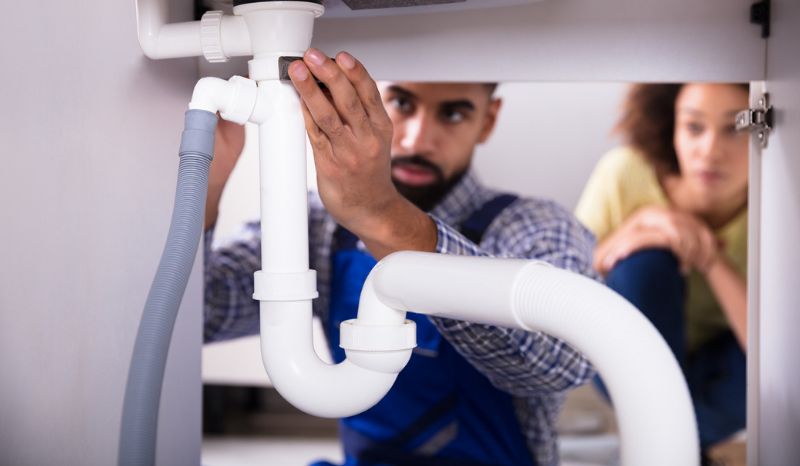 Clogged drain services 
Sink draining a little slow? Drain problems can be a real hassle. There is more to the problem than what is lying on the surface. Even if you clean your drain of food, hair or anything in between there could be a block somewhere in the piping preventing drain flow. Drain cleaning is affordable and incredibly affective.

Any problems with toilets, sinks or tubs we hit the road with confidence with a fully equipped work truck ready to tackle any plumbing issue you are facing. Drain cleaning can help your shower and sink drain faster, and having your toilet snaked could prevent future toilet plumbing repairs. Our plumbers are able to root or snake your drain, discover the block and provide thorough drain cleaning for your shower, sink or toilet.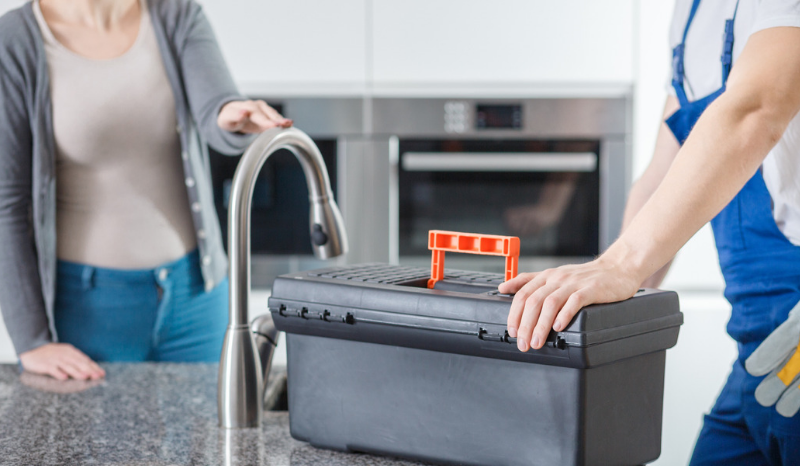 Faucet Repair and Replacement
You never know what you have until it's gone, or leaky. Whether your kitchen sink or bathroom sink is leaking, not running, whistling our faucet repair specialists are able to help. We can service a wide range of faucet styles.

If you are looking for a new faucet we also carry:
·Moen Faucets

·Delta Faucets

·And much more
Plumbing Installation 
Our plumbing contractors are expertly trained in a wide range of plumbing installation services. Hooking up a hot water heater, washing machine, toilet, tub, sink, pool heater and sewer installation can be tricky.

Without proper training in the field you could make a critical mistake. When it comes to plumbing repair and installation we are your one stop shop. You can call us today for all of your plumbing problems, plumbing installation, sewer installation and plumbing fixture installation. If you are interested in Kitchen Remodeling or Bathroom Remodeling you can take advantage of having a knowledgeable plumber onsite.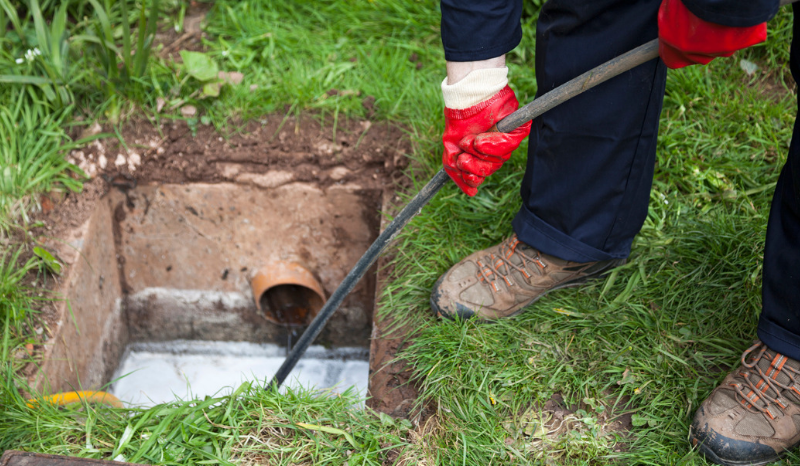 Sewer Repair and Installation 
Our expert plumbers are also equipped to provide video safety inspections and sewer repair for a wide range of potential problems. For new construction and properties in need of replacing their sewage system can also depend on George Strohm.

We have the heavy equipment and know-how to perform sewer installation. If you would like more information, or to schedule service; residents of Lebanon, Palmyra and Myerstown, Pennsylvania call us today at - (717) 450-7613
We provide Lebanon, Lancaster, Dauphin and Berks Counties with our
plumbing services
. The full list of our services are below, no job is to big or small. We specialize in tough jobs that others don't want to do. You can see our work and keep up with us on Facebook and Twitter too!