Attention Customers:
At this time we are taking all precautions for the health and safety of employees and customers alike. Our technicians are following CDC safety recomendations by use of gloves, masks and practicing social distancing. Thank you for your continued loyalty.
George Strohm Inc. 
-
Bathroom Remodeling and Kitchen Remodeling
in Lebanon, Pennsylvania
Emergency Service is Available by calling 717-450-7613
Press 1 to connect to live operator.

George Strohm is a dedicated remodeling service covering the greater Lebanon,
Palmyra
and
Myerstown
, Pennsylvania area. Our
specialty remodeling contractors
thrive on helping our customers get the kitchen or bathroom of their dreams. All of our products and Plumbing Fixtures are among the best in quality and are sold at the absolutely lowest cost.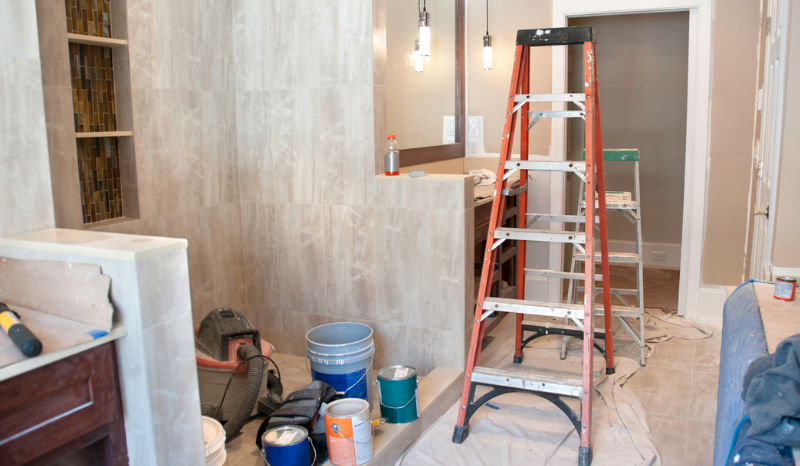 Bathroom Remodeling and Renovations 
Are you stuck in a love / hate relationship with your bathroom? We are here to help with all of your bathroom remodeling desires. Carrying a variety of bathroom fixtures we are confident that you can find something to fit your style.

George Strohm's team of remodeling professionals is also extremely capable of providing plumbing remodeling should you want an entirely different arrangement.

Many of our bathroom renovations are quick and affordable. From simple upgrades to complete remodeling overhauls with professional plumbing insight to help ensure success the first time.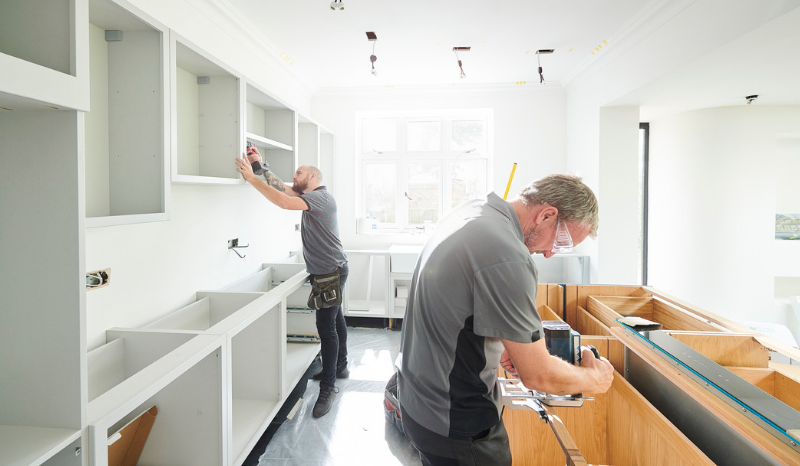 Kitchen Design and Remodeling 
Remodeling a kitchen is a fun process. You can really let your imagination and creativity come to life. From kitchen islands to the arrangement and design of your counters, every aspect is looked at and is put into effect. You can depend on our specialized plumbing remodeling contractors to oversee proper installation for your sink, dishwasher or other appliances. Act soon to take advantage of our exciting and ever changing Monthly Specials.
Follow us on Facebook and Twitter to stay up to date on our HVAC, Plumbing, Remodeling and Radon Service Discounts. Or speak to a professional remodeling contractor for your free consultation today at -
(717) 450-7613
We provide Lebanon, Lancaster, Dauphin and Berks Counties with our remodeling services. The full list of our services are below, no job is to big or small. We specialize in tough jobs that others don't want to do. You can see our work and keep up with us on Facebook and Twitter too!